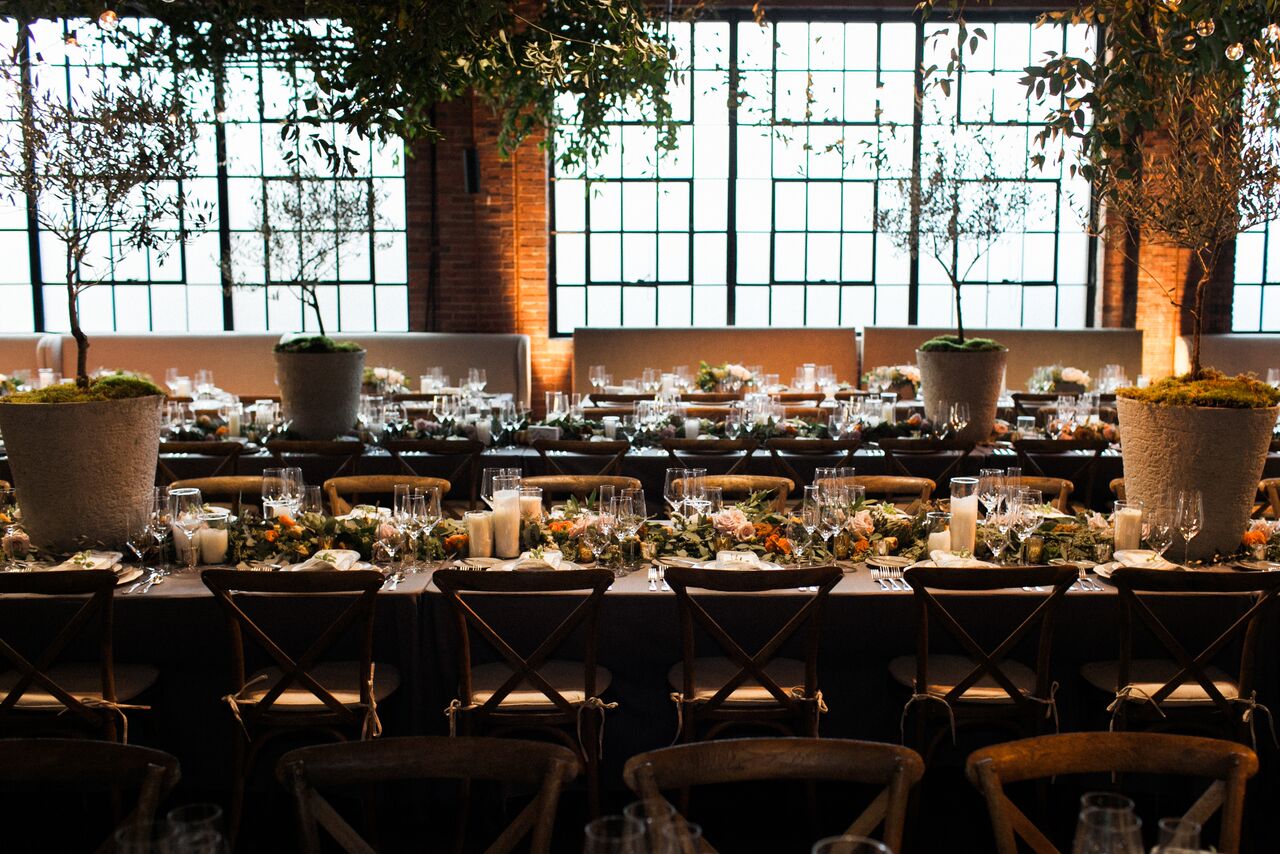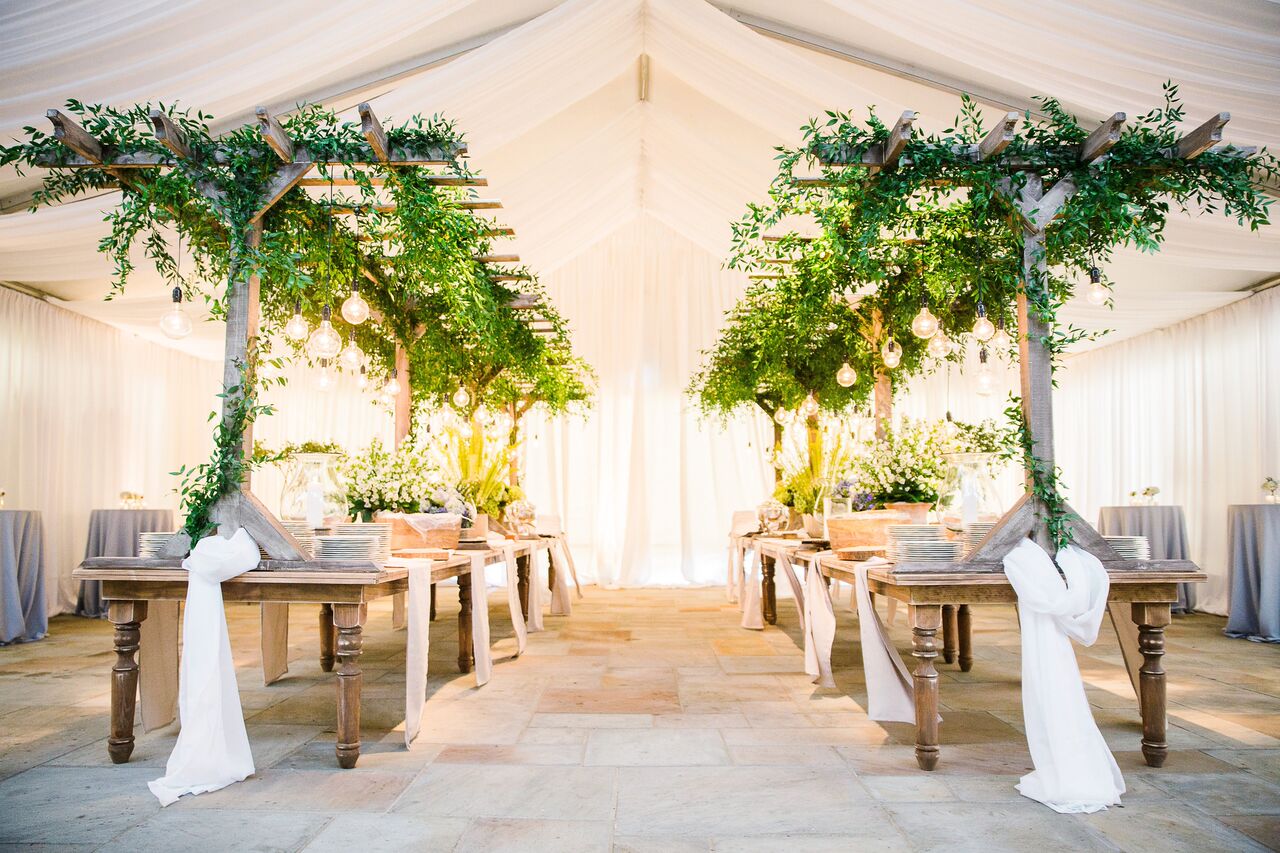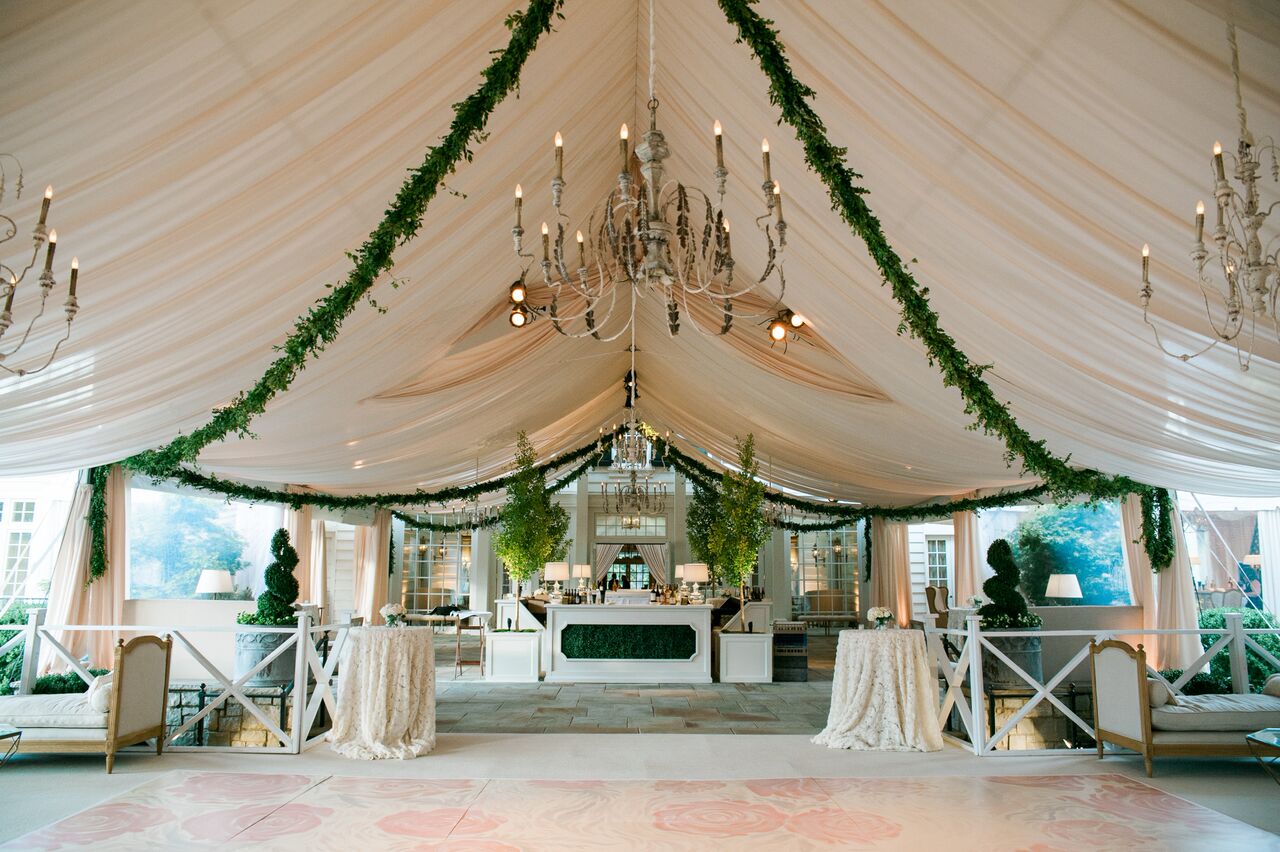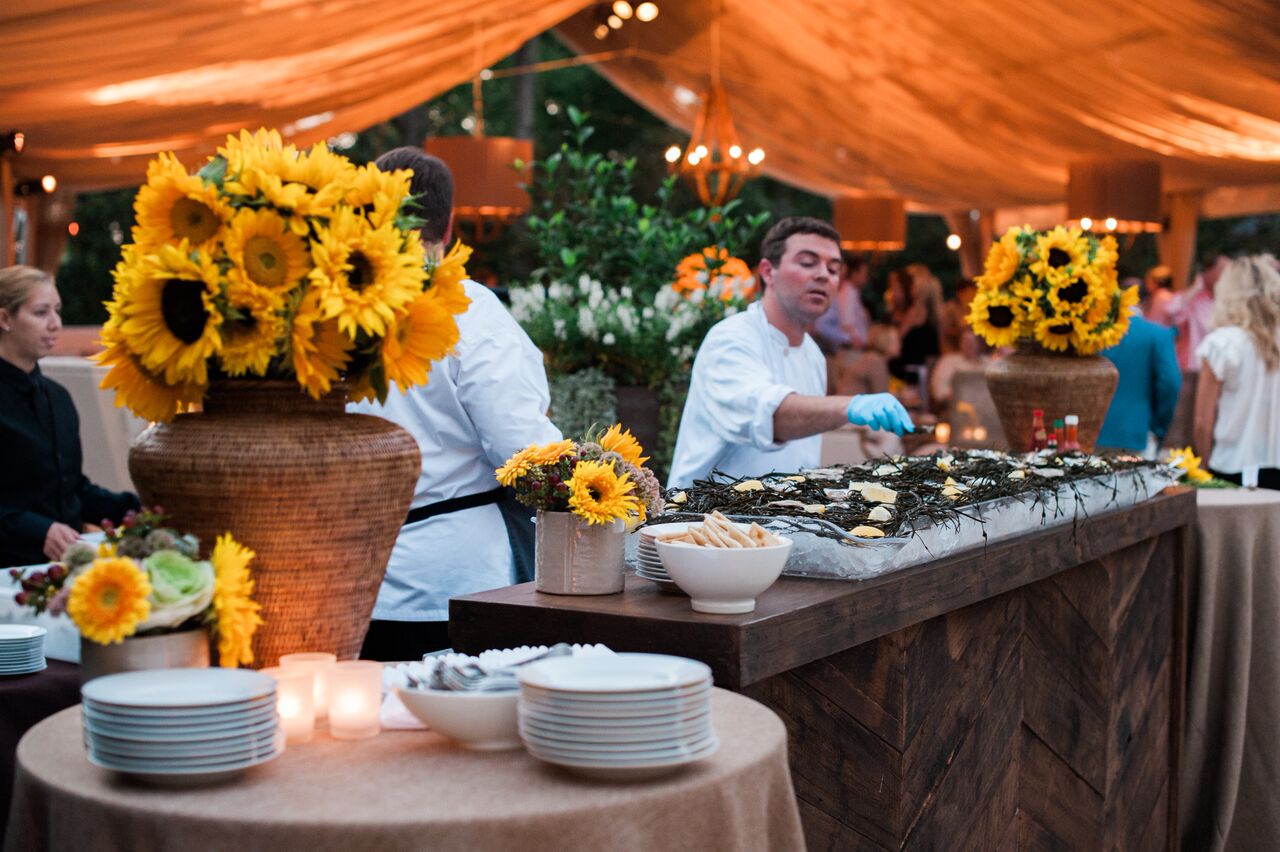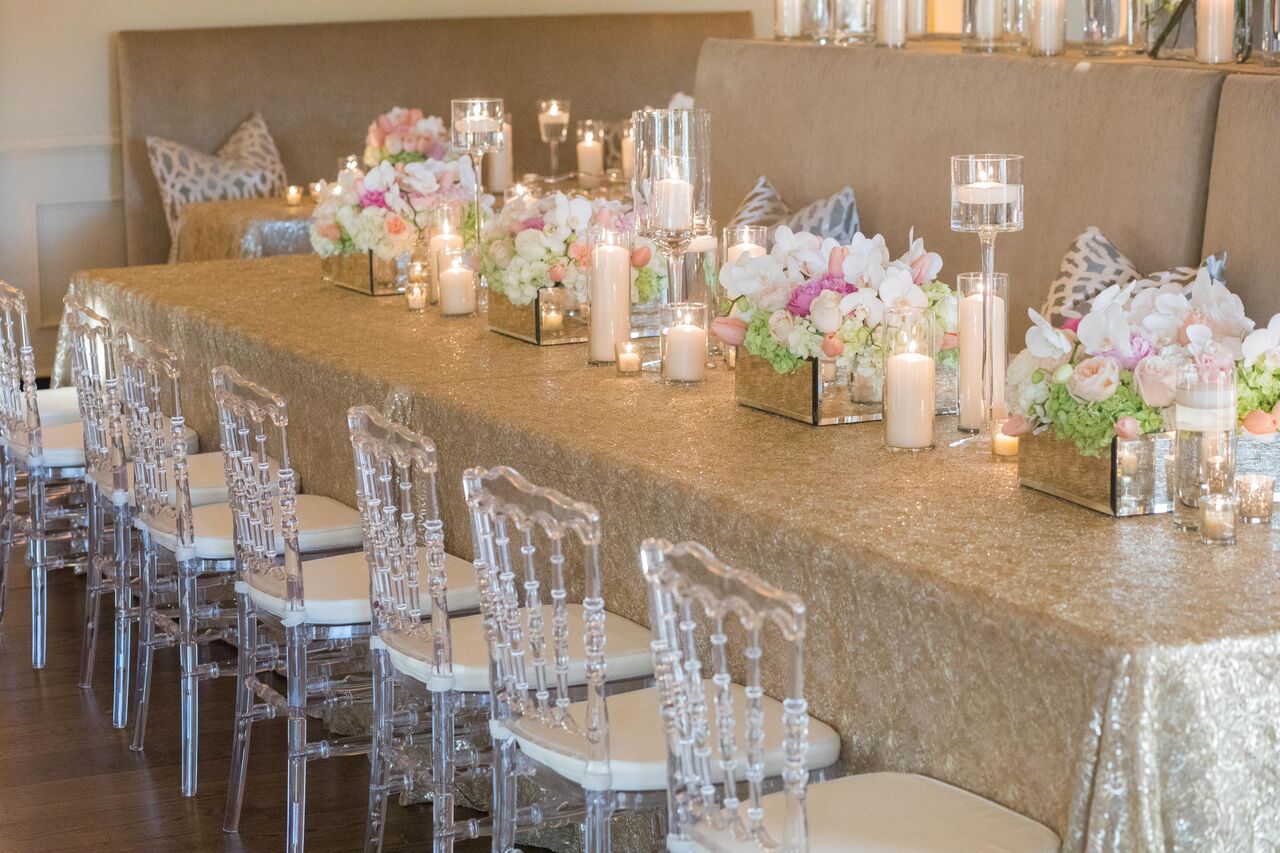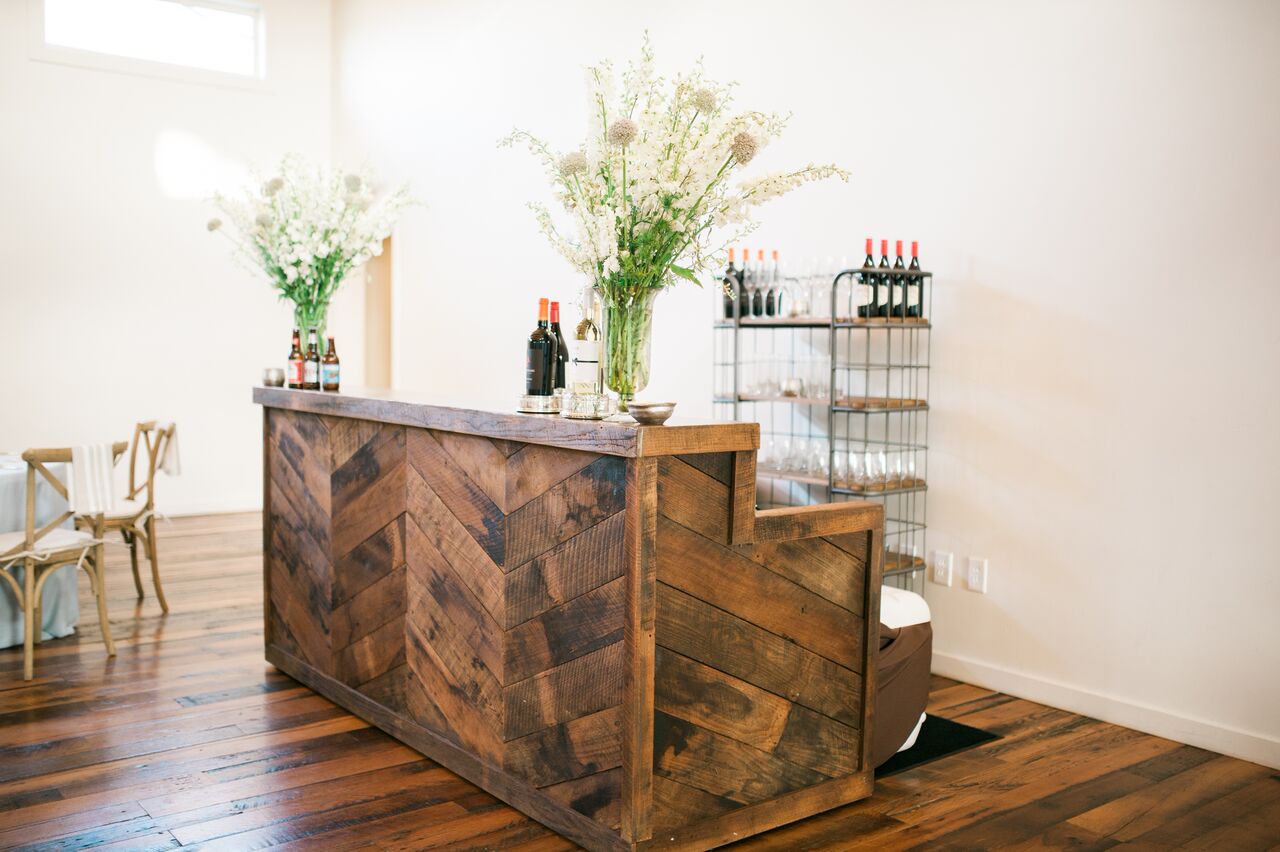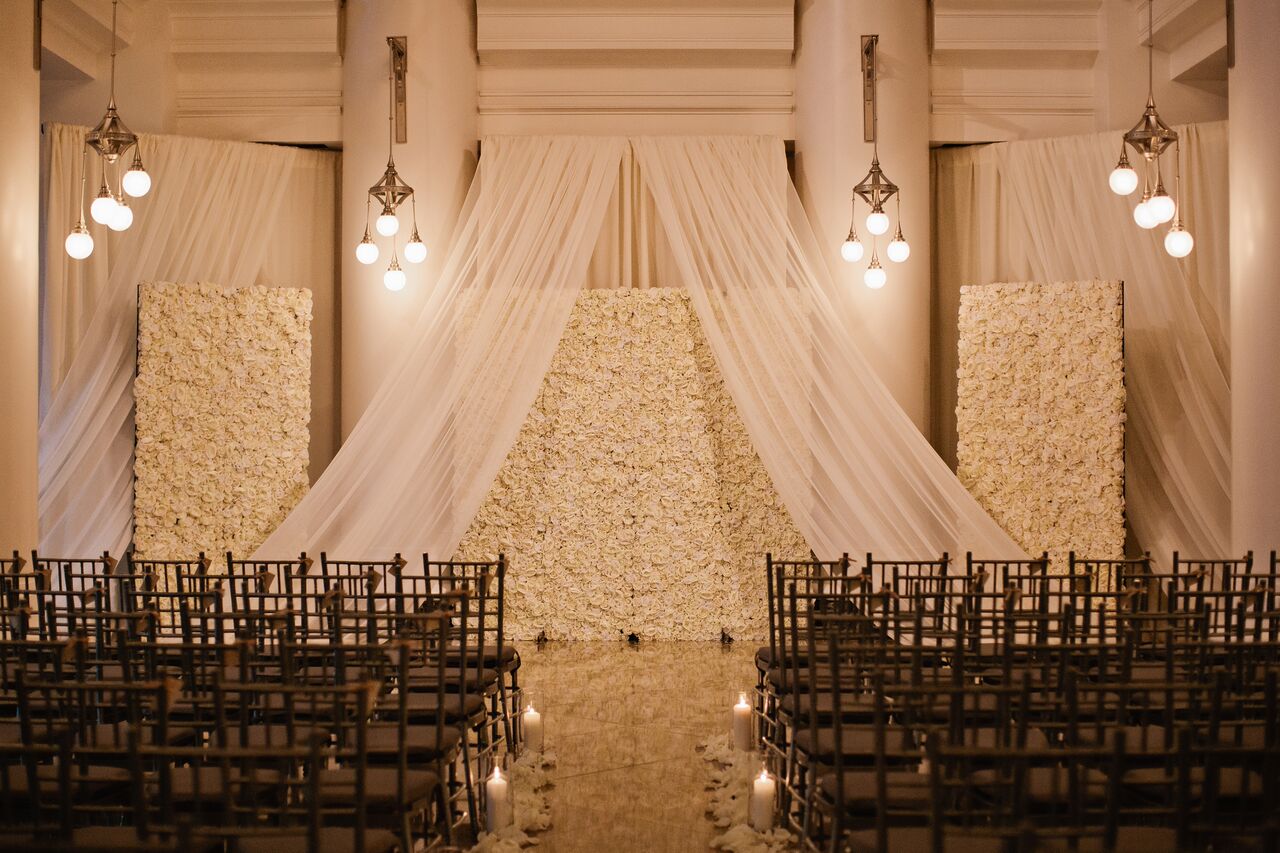 WHAT OUR CLIENTS ARE SAYING:
"Thank you so much for the beautiful custom pieces you all had made for our event! We always enjoy working with you , and we are already looking forward to the next time!"
"The first thing I heard this morning when I got to work was Please Be Seated walks on water. Thanks for doing a great job!"
"Thank you for helping make our wedding extra special. We are looking forward to the memorable and timeless setting that you and your team will be creating for us. We are thrilled to be working with you!"
"Thank you for all your help throughout this busy season! We can always count on you and your team to help with design and creating exactly what we envision."
Thanks so much! Your service and creative input were fantastic! And the men on your delivery/set-up team were the BEST! I was so thankful for them and their fabulous attitude.
"We can't thank you and your team enough for going the extra "miles" to make it all perfect!"
"I have to commend you on your great delivery team! I have been doing events for over 25 years and they were by far the best I have worked with. Very pleasant and polite and most of all they were very willing to follow the set up plan, but humored me when I changed my mind a couple of times. They were conversational and a part of the "team". I really appreciate their treating me with respect and understanding why I want things a certain way - they get it! It was so refreshing! I told them all what a pleasure it had been and just wanted to send a Kudos to your front line. They did great!!"
"My words aren't adequate to express to you my sincere thanks for all you did to make our wedding such a magical event! From start to finish, your enthusiasm and willingness to please us was evident. Your hard work on site that evening DID NOT go unnoticed either! Thank you for going above and beyond what was expected to make everything just perfect. "
"Your bars and furniture added such a touch of class to our event. I appreciate how easy it was to work with you all! Thank you again for all for you did to make our event a success."
Thank you and the WHOLE team for all of your help with our wedding. You all were SO easy to work with and made my life so much easier. Your team ROCKED the quick flip and I'm so appreciative of their partnership!
"Thank you again for all of your help with our event - It was more than we could have ever wished for! You are magical, your staff was incredibly professional and we are just tickled to death on how it all turned out. This is the best wedding this town has ever seen and I will tell you what, The Please Be Seated name is already spreading hunny, so get ready!"
"Thank you to help make my event so special. As I tell everyone, "you cannot have a party without Please Be Seated!" I value our personal and professional relationship. We make a great team!!"
"It was a stunning event and you are a rock star! I appreciate so much your attention to detail. The delivery crew were awesome. You have a rock solid team there!"
We appreciate you and the team's work for our event at the Schermerhorn. Please pass along kudos to all involved! The client was super happy and the work y'all do adds in to so many details of our team's performance & success."
Feeling social? Check out our latest Instagram posts:
Like what you see? Sign up for news and updates!